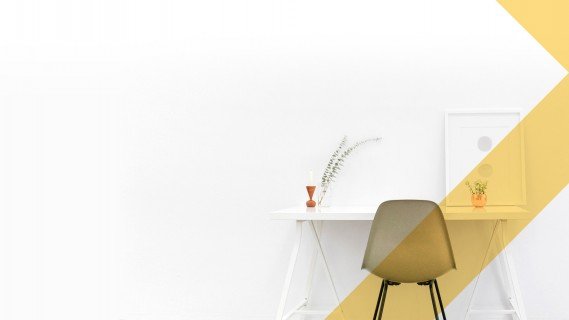 Sundesign Fuar
Sun Design has continued its experience obtained in the sector-based fairs in the leading companies of the fair sector for long years by renovating itself since 2008 with the specialized personnel, material stock capacity and its power in the technical infrastructure together with the area of activities such as Fair Booth, Congress and Stage Decoration, Product Exhibition Booth, Interior Decoration and Application.
What are we doing?
Exhibition Stand Design and Implementation 
Exhibition Stand Design 
Wooden Exhibition Stand 
Modular Exhibition Stand 
Maxima Exhibition Stand 
Product Display Stand 
Interior Design 
Exhibition Hostess 
Corporate Identity Studies 
Promotional Materials 
Stand Cleaning Service 
Equipment Rental
In every corner of Turkey it participated numerous fairs in Europe. Sun Design projects are based to provide fast reliable and quality service. This is the secret of our excellence, our professional staff behind our success. Sun Design is not only exhibition company also offers design is a dream factory.